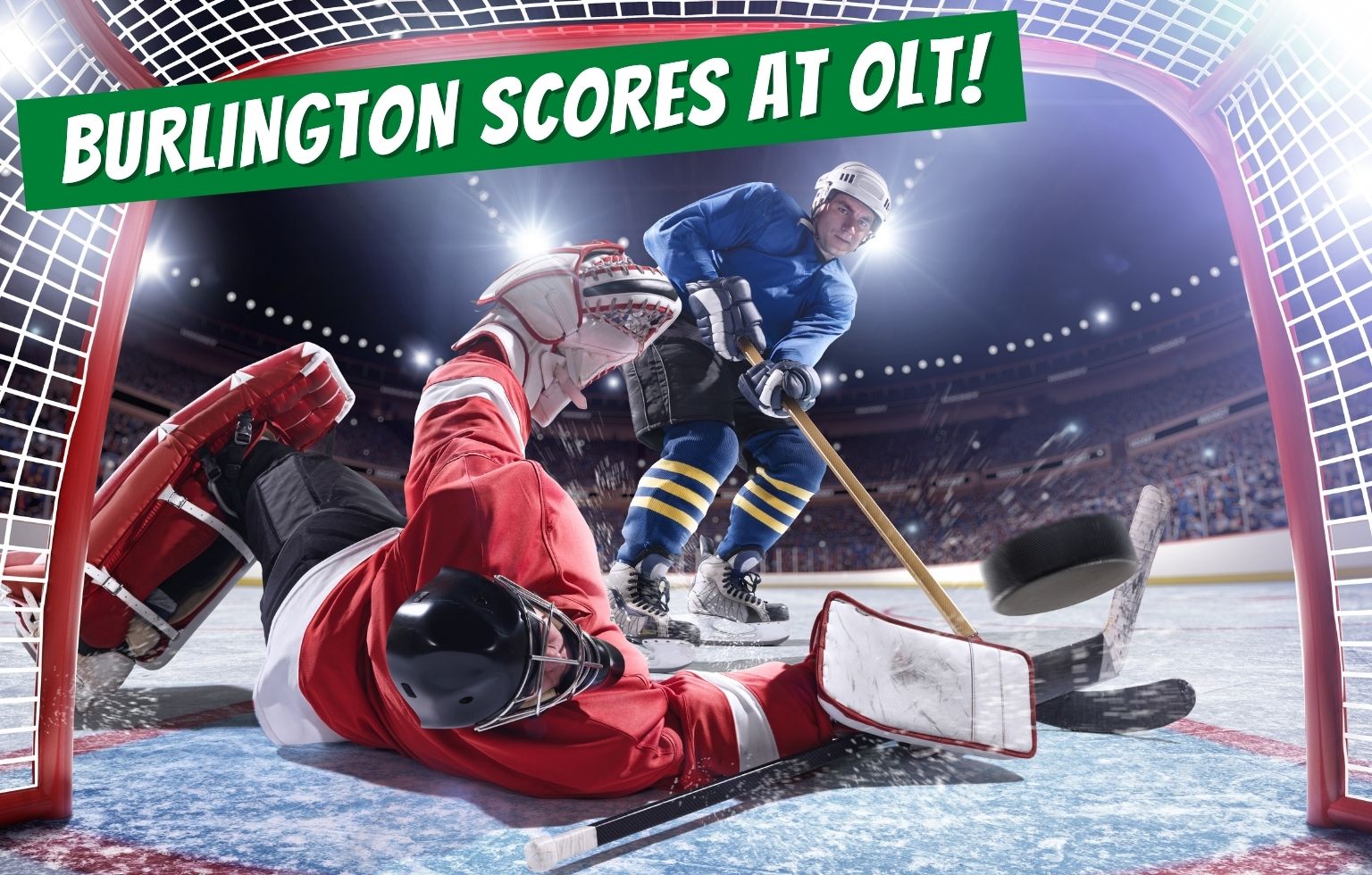 We at Citizen's PLAN B are pleased to report that the Ontario Land Tribunal, in a decision on January 3rd, 2023, has agreed with the City of Burlington that the Waterfront Hotel redevelopment application was only "made" on December 17th, 2021 and therefore was NOT grandfathered in the Minister of Municipal Affairs & Housing ROPA 48 order of November 10th, 2021.
What does this all mean?
Firstly, the intensification arguments of being within a downtown Urban Growth Centre or close to a downtown Major Transit Station Area so effectively used by developers to justify 20+ storey towers in the past CAN NOT be used by Vrancor in their application for 2020 Lakeshore Road.
Secondly, the City's legal team under the leadership of Osler's Chris Barnett, as witnessed by us at the November 1st OLT hearing, is very competent, organized and capable of effectively defending the City's decision to refuse Burlington 2020 Lakeshore's application for a 30 & 35 storey development with a 6-storey podium, before the OLT. And this may indeed be the more important result evidenced by the OLT's decision on January 3rd.